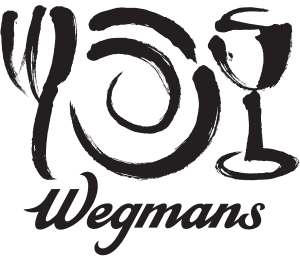 14 Jun

Transformation Center Residents Learning Life Skills Through Local Grocer

Wilkes-Barre, PA – In the last six months, Wegmans in Wilkes-Barre has supported Keystone Mission's Transformation Center through the Make a Meal Program.

One of the five structured pillars of Keystone Mission's Transformation Center is Life Skills Training. Part of this programming includes residents learning how to make meals for healthy living. Trained by staff and volunteers, residents are then given a weekly allowance to budget, purchase food at a local grocery store, and prepare meals.

"Wegmans has been providing gift cards that allow us to provide fresh and healthy food to keep our guys moving in the right direction! We offer a long-term program for 10-15 men, so you can imagine how difficult keeping them fed can be… I can't thank our community enough," says Scott Wills, Transformation Center Manager.

Wegmans is one of the local partnerships that has provided residents the ability to shop locally and reap the benefits of healthy living through healthy eating.