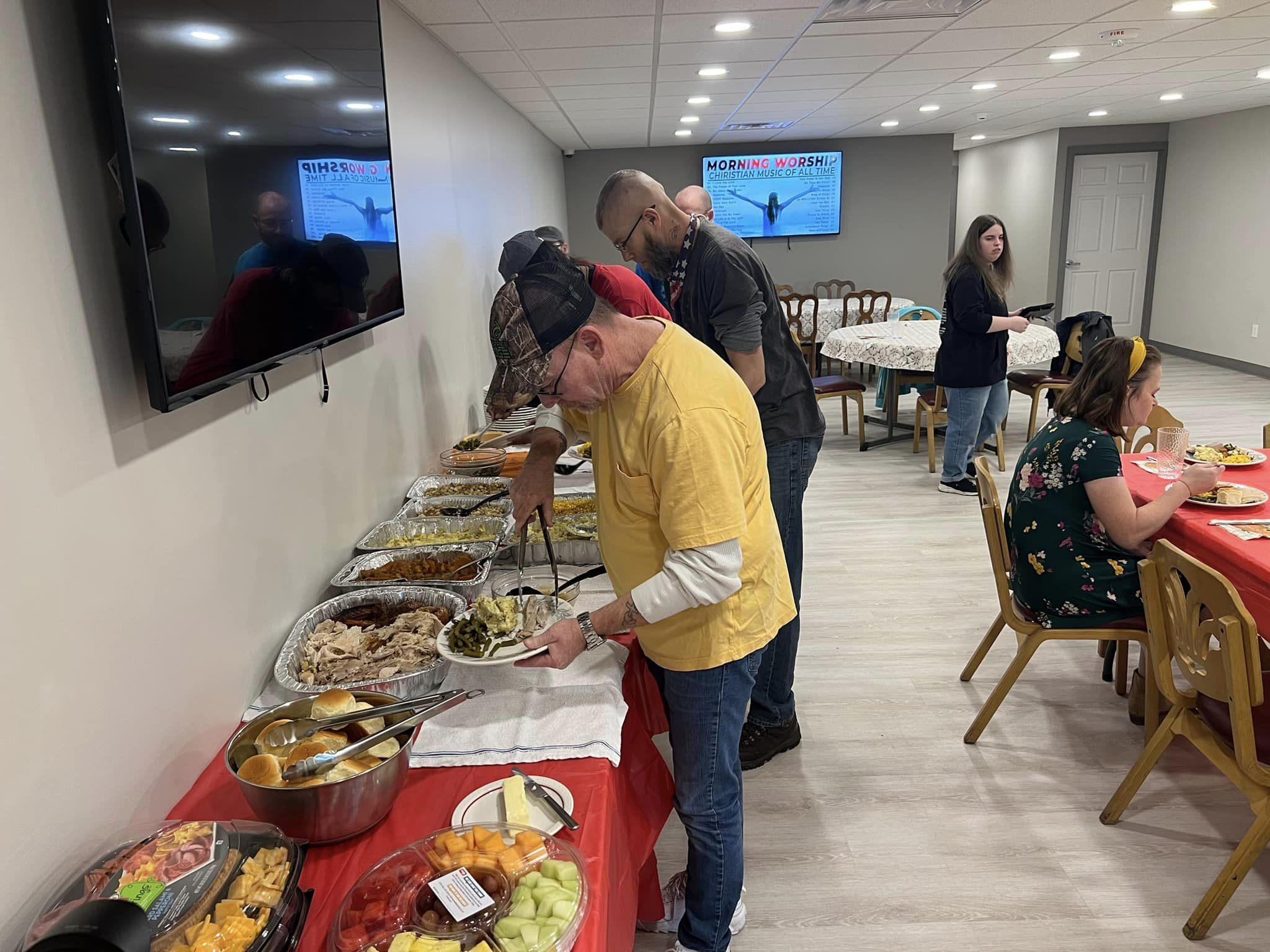 04 Jan

The Stabler Foundation Supports Residents in Transformation Center

Wilkes-Barre, PA – In preparation for the new year, Keystone Mission's Male Transformation Center was awarded $10,000 in grant funds from The Donald B. and Dorothy L. Stabler Foundation.

Funding will support the operations of the Transformation Center through the 5 Pillars of Transformation. The structure of the Center begins with our staff building relationships with the residents and is strengthened by case management, connections to medical/mental health, drug and alcohol rehab, and job readiness and life skills training. Each resident is paired with a Life Coach, who acts as a mentor to help them transition through each phase and overcome any barriers.

The 5 Pillars Program (Heart & Mind, Self-Care, Life Skills, Job Readiness, and Spiritual Training) addresses the core of homelessness in northeastern PA. The mission of Keystone's Transformation Center is to bring a structured environment for men to have an individualized opportunity to transform their lives and their thinking toward the goal of independent, sustainable living.

Keystone Mission is thankful for community partners throughout Northeastern PA like The Stabler Foundation that are rallying the men toward life change.