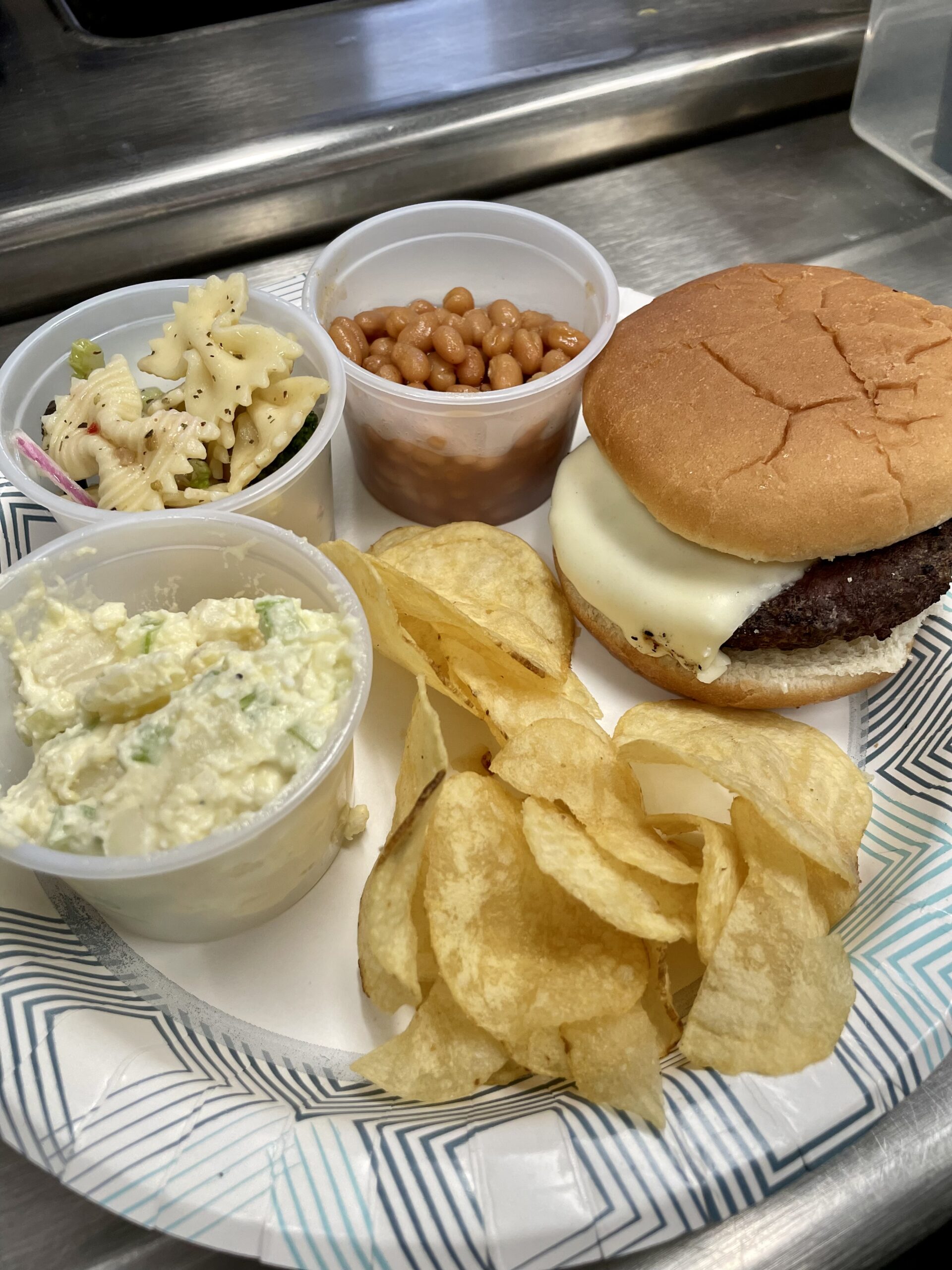 06 Jul

The GIANT Company Provides Food Grant for Keystone Mission

Wilkes-Barre, PA – On June 19th, 2023, Keystone Mission received a $1,000 grant from The Giant Company to support the ongoing food needs at the Transformation Center. This grant bolsters Keystone Mission's Make a Meal Program, allowing residents to establish healthy lifestyles and learn more about personalized nutrition.

"Residents are given weekly responsibilities to cook meals, and we are already seeing a positive impact on their mental and physical health. A healthy diet reduces the risk of chronic diseases and improves the chances of a sustainable lifestyle," says Justin Behrens, CEO & Executive Director.

Giant is one of Keystone Mission's local partnerships that has provided residents with the ability to shop locally and reap the benefits of healthy living through nutritious eating. Keystone Mission is grateful for community involvement that pushes toward providing help and hope to the homeless, hungry, and hurting people in Northeast PA.