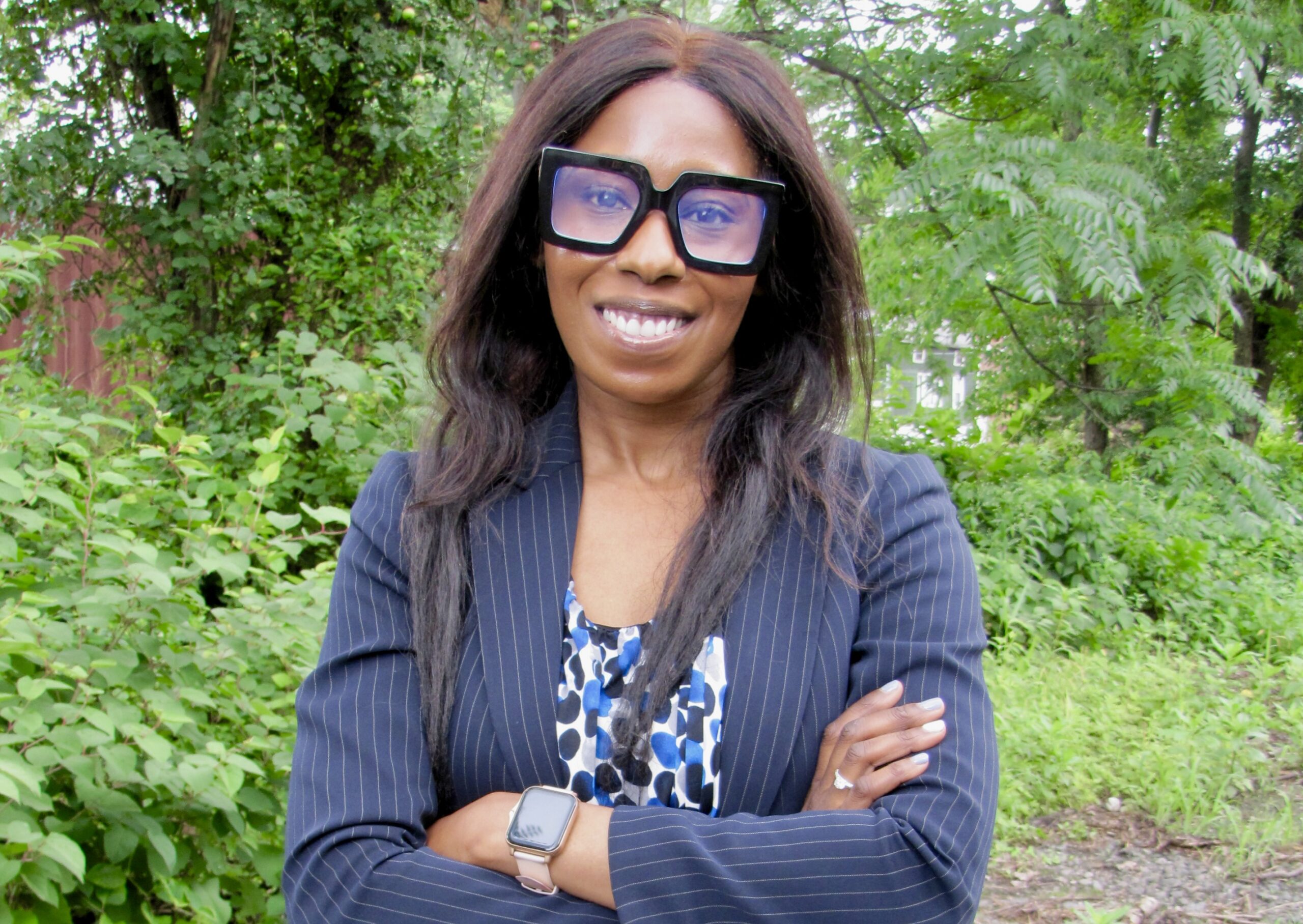 31 Jul

New Era of Impact: Keystone Mission Welcomes New CEO & Executive Director  

Scranton/Wilkes-Barre, PA – It is with immense excitement that Keystone Mission introduces Danielle O. Keith-Alexandre as their new CEO & Executive Director beginning August 2023. Her vision is to continue the journey together with the NEPA community for Keystone Mission to be a beacon of hope for the homeless and marginalized in Northeast PA. Keystone Mission will remain steadfast in providing services and giving individuals the tools they need to be productive members of society.

"I look forward to maintaining our current partnerships, as we build on the great foundation laid by those before me, through growth and expansion. My desire is that Keystone Mission will be a social change agent that affects positive change in the lives of our guests and residents," says Keith-Alexandre.

Keith-Alexandre has a background of over 20 years working with individuals experiencing HIV+/AIDS, substance abuse, homelessness, and other marginalized communities through non-profit programming and contract management. Her past roles included supervisory, program, and contract management at Family Services Network of New York, Inc., Philadelphia Public School Retired Employees Association, Resurrected Community Development Corporation, and most recently, Family Connection of Easton, Inc., as the Director of Operations.

She holds a Bachelor of Arts in Criminal Justice from John Jay College of Criminal Justice and a Master of Science in Human and Social Services from Walden University. 

"Overall, I am excited about working with our guests and residents whom we serve day in and day out, the staff, and all others who believe in the mission of Keystone. Knowing that with hard work, perseverance, and encouragement, the future is bright!" says Keith-Alexandre.