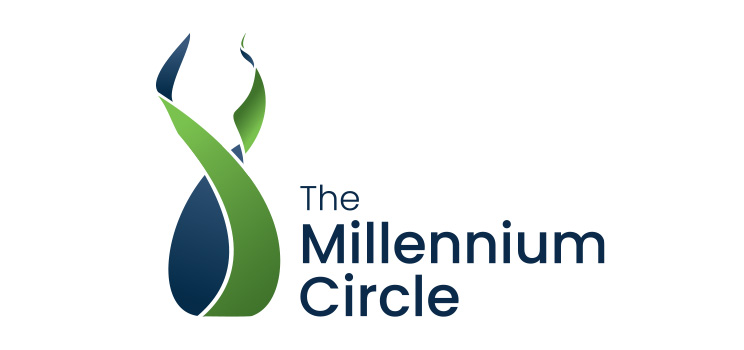 03 Nov

More lives impacted at Keystone Mission through Community Grant

Wilkes-Barre, PA – On Thursday, November 3rd, 2022, Keystone Mission was given the opportunity to present the organization in front of the members of the Millennium Circle Fund, a subgroup of the Luzerne Foundation.

The Millennium Circle is made up of local community donors who seek to identify and support the unmet needs in the Luzerne County community. The member's voices were heard, and they chose Keystone Mission as the $25,000 recipient. Funds will benefit the 15-Bed Male Transformation Center in Wilkes-Barre.

Keystone Mission wants to acknowledge the other finalists: The United Way of Wyoming Valley, the Commission on Economic Opportunity, the Greater Wyoming Valley Area YMCA, and the McGlynn Center for all their hard work and efforts in the community.

Keystone Mission's hope is to rebuild the lives of men experiencing homeless in Northeast PA.

The Transformation Center brings residents into 24/7 shelter and provides intensive training through the 5 Pillars of Transformation (Self-Care, Life-Skills Training, Job Readiness Training, Spiritual Training, and Heart & Mind) to break the cycle of homelessness. Residents will graduate with the ability to be independent and working members of society!

Keystone Mission is grateful to the NEPA community for the opportunity to provide help and hope to the homeless, hungry, and hurting in Northeast PA.