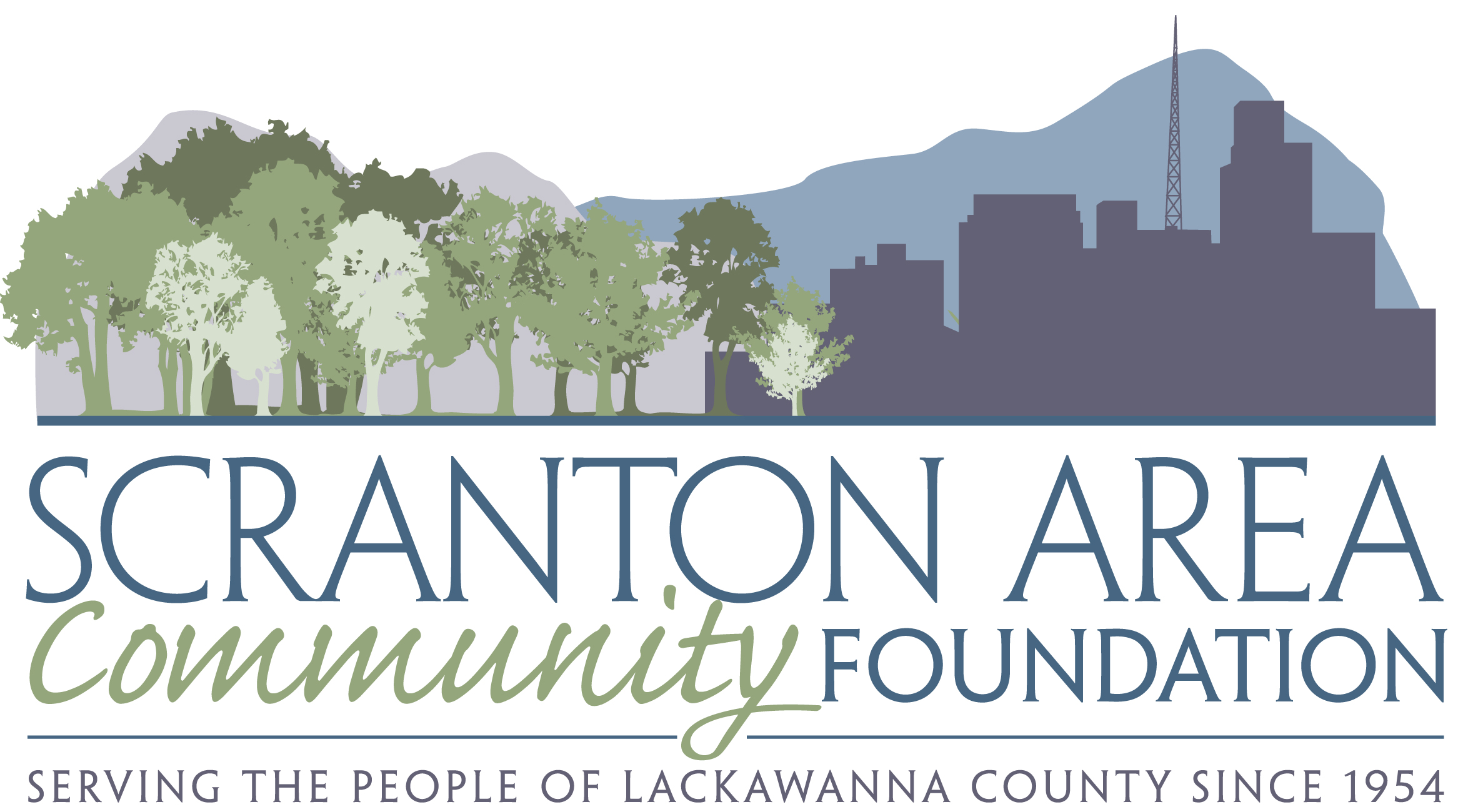 21 Mar

Keystone Mission Creates Lasting Impact Through the Scranton Area Community Foundation

Scranton, PA – In June 2022, Keystone Mission received an $18,500 grant through the Scranton Area Community Foundation's Spring 2022 Community Needs grant cycle. The funds were used for the operation of the Scranton Innovation Center for Homeless & Poverty.

Our Innovation Center is seeing an increased response in guest involvement, and this grant allowed staff to expand its programming for guests through the Go Green Team and Pathfinders Volunteer Therapy Program. Guests are interested in giving back, learning responsibility, and building proper job-related skills to advance out of their situation and into independent living.

"It is amazing to see the growth and community support to give those that have been suffering a chance to succeed. Partnerships like Scranton Area Foundation allow for these things to happen," says Justin Behrens, CEO & Executive Director.

The Go Green Team is a volunteer therapy initiative that allows guests to foster relationships with one another and the community while building a better sense of belonging and responsibility. Guests were excited to pick up trash and clean up the area where they live to give back to the community that is working to help them become independent and sustainable.

The Pathfinders Program produces job-ready and purpose-filled individuals who can get off the streets by securing sustainable pay. Guests are taking advantage of the program to learn job-like responsibilities around the Mission and gain skills such as how to interview, build a resume, and interact in a professional sense.

About Scranton Area Community Foundation

The Scranton Area Community Foundation is on a mission to enhance the quality of life for all people in Northeastern Pennsylvania through the development of organized philanthropy. With over $80 million in assets under management and more than 300 charitable funds, the Scranton Area Community Foundation has served as a steward, grant maker, charitable resource, and catalyst for change since 1954.