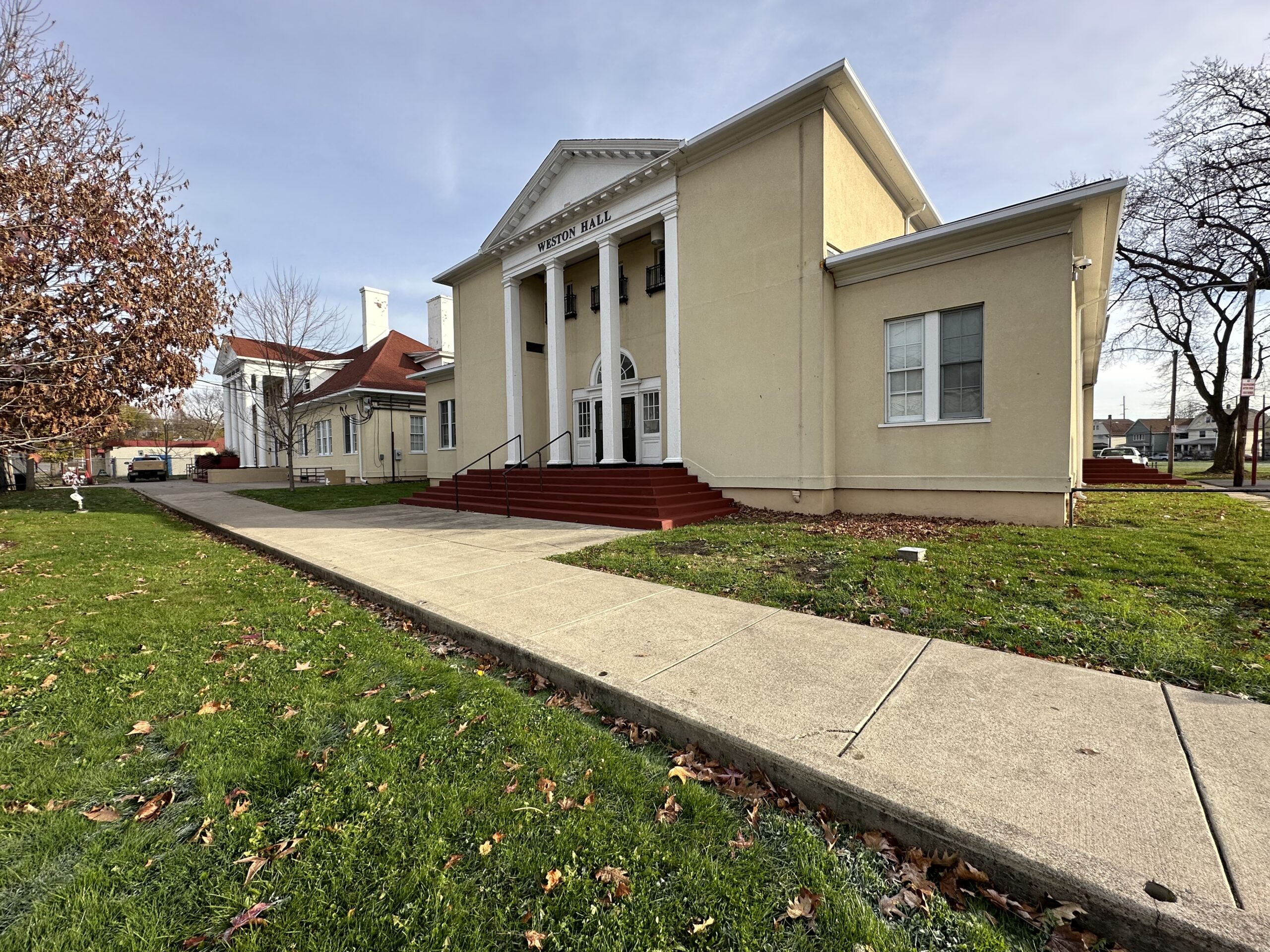 26 Sep

Keystone Mission Advocates and Secures Shower Access for the Homeless in Scranton

Scranton, PA – In July 2023, Keystone Mission successfully advocated and secured public shower access for the unhoused population it serves in the City of Scranton at its facilities open for public use. Guests at Keystone Mission's Innovation Center now have access to showers at Scranton's Weston Field House, to preserve their health, safety and dignity just as all other members of the public, thanks to a meeting with agency leaders and personnel.

Most guests who come through Keystone Mission's facilities are chronically unsheltered and do not have secure access to clean running water. Without access to private personal hygiene, hand washing, and oral care, individuals experiencing homelessness are at a higher risk for illnesses and diseases. Beyond living a healthier lifestyle, shower access allows guests to clean up for job interviews, obtain job interviews, and other opportunities that would not be available to them due to not having clean running to take care of their personal hygiene.

The effort began with Vocational Specialist, Lasha Wyman-Klein, who works closely with guests in helping them prepare for employment. "I am very enthusiastic about this partnership and the opportunity for future partnership," says Wyman-Klein.

"This is amazing, and a dream come true for Keystone Mission and for our Innovation Center guests. Keystone Mission is thankful to the Scranton Parks and Recreation Department for this wonderful opportunity. We know that lives will be significantly affected positively because of this partnership, and we intend to work with the Department to address the homeless concerns in Scranton!" says Danielle O. Keith-Alexandre, Executive Director & CEO.

Keystone Mission's goal as an organization is to bring life transformation to men and women experiencing homelessness by providing the proper resources and community connections. Keystone Mission is thankful for new and existing community partnerships in Northeastern Pennsylvania that support the need of providing the proper resources to those experiencing homelessness.