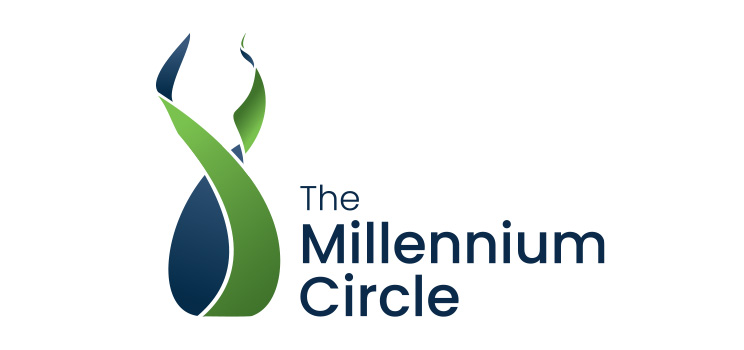 01 Nov

Keystone Mission 2nd Time Millennium Circle Grant Finalist

Wilkes-Barre, PA – In October 2022, Keystone Mission applied for a $25,000 grant from the Luzerne Foundation through the Millennium Circle Fund. The Millennium Circle is made up of local community donors who seek to identify and support the unmet needs in the community. Luzerne County nonprofits were asked to seek out a Millennium Circle member to nominate their organization.

Keystone Mission is one of five finalists in the Luzerne County area for the $25,000 grant, which will support the 15-bed Male Transformation Center in Wilkes-Barre.

The Transformation Center brings residents into 24/7 shelter and provides intensive training through the 5 Pillars of Transformation (Self-Care, Life-Skills Training, Job Readiness Training, Spiritual Training, and Heart & Mind) to break the cycle of homelessness. This structured programming will address the core of homelessness, specifically in Northeast PA.

Partnerships with community agencies/organizations connect the residents with medical/mental health and drug/alcohol professionals and introduce them to taking primary care of themselves. This also includes obtaining government IDs (SSA, birth certificate, and driver's license). Partnerships with local churches and businesses introduce residents to a relationship with Jesus and team them with the necessary skills to get on them back into society.

On Thursday, November 3rd, the Keystone Mission will present their program at the Annual Millennium Circle Luncheon at the Woodlands.