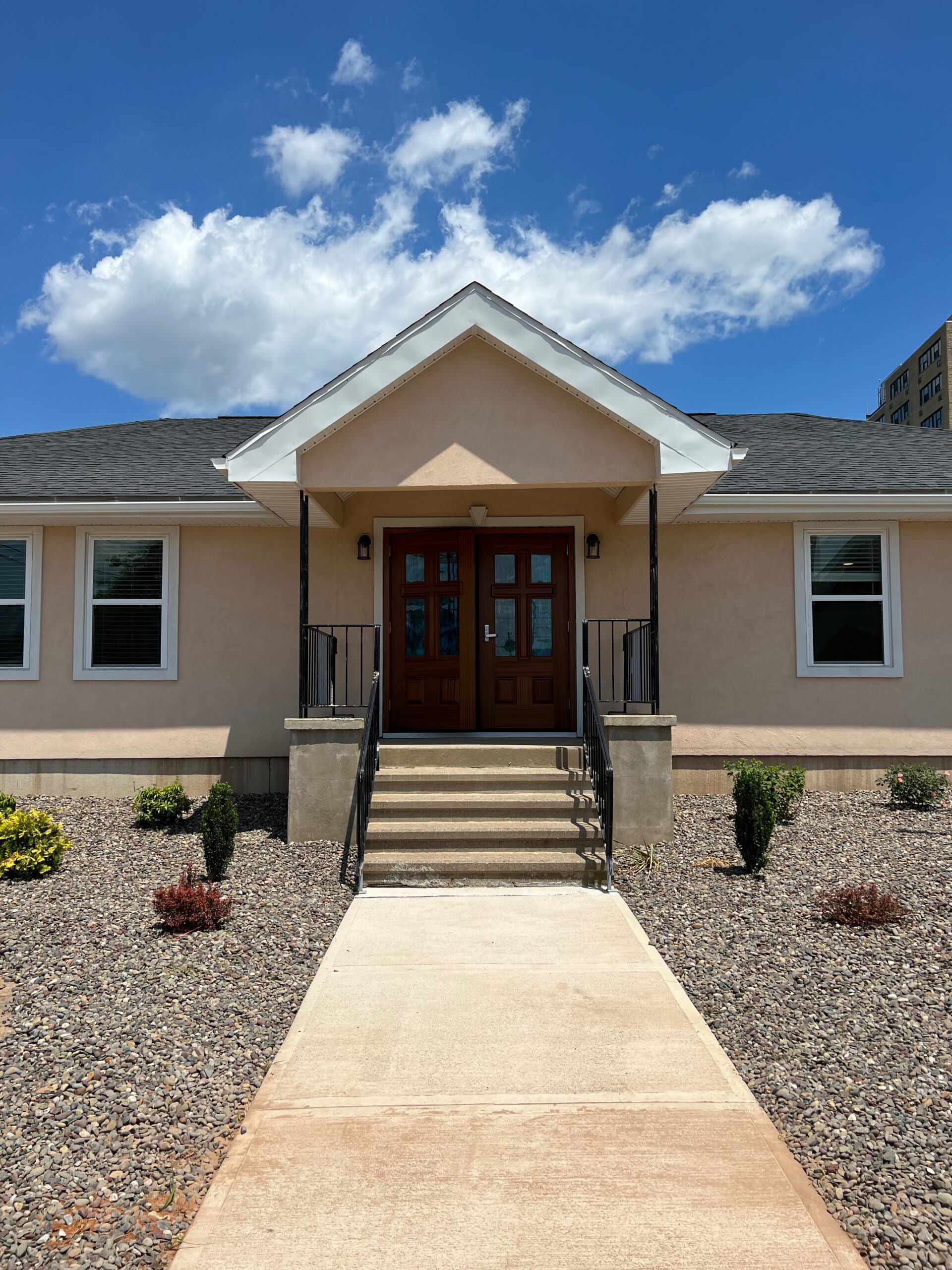 08 Jul

Grand Opening of the Transformation Center!

After a year in the making, all the pieces have fallen into place, and Keystone Mission is ecstatic to announce the GRAND OPENING of the 15-Bed Male Transformation Center in Wilkes-Barre! God has been so faithful in our efforts to bring life transformation to Luzerne County. Through the generous support of our community, Keystone Mission is ready to open the doors to healing, hope, and life transformation. Derr Enterprises worked closely and purposefully with Keystone Mission to design and create the facility with the residents' well-being in mind.  

"For fifteen years this has been the vision and now it has become a reality," says Mary Wood, Chairwoman of the Board. 

As one of the only male homeless "shelters" in the area, we are eager to fill our state-of-the-art facility with men who desire real change in their lives! This Transformation Center will take in 10-15 men off the streets and bring them into safe housing and sustainable programming. 

"With the opening of this building, we will see homeless off the streets with a chance to transform their lives and succeed," says Justin Behrens, CEO & Executive Director. "This could not be done without the help of the community; individuals, business, government, and the church community."  

Keystone Mission is partnering with over a dozen community agencies and businesses to create the best environment for these men. Residents welcomed into this transformative program will learn the importance of self-care, life skills, job readiness, and spiritual training.  

The Grand Opening Celebration at the Transformation Center is Wednesday, July 20th at 290 Parkview Circle, Wilkes-Barre, PA 18702. Northeast PA, together let's step into the future and build a community of hope.
Staying connected is better!
Don't miss new updates on your email
New Year. New Possibilities.