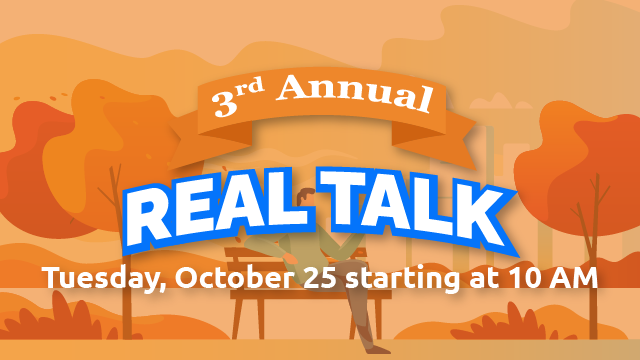 26 Sep

24 Hours Outside for the Homeless: Keystone Mission's 3rd Annual REAL TALK Event

Scranton, PA – CEO & Executive Director of Keystone Mission, Justin Behrens, will be outside the Lackawanna Courthouse to host the 3rd Annual REAL TALK event this October. Behrens will be sitting outside for 24 hours, engaging with community members, local businesses, and local, state, and federal officials about the topics of homelessness.

Keystone Mission hosts this event to spread awareness about the homeless epidemic in Northeastern PA and invites open conversation about how the community can rally together to creatively solve the issue of homelessness.

The event will begin at 10 a.m. on Tuesday, October 25th, and run until 10 a.m. on Wednesday, October 26th.
---